At River's Edge Cabinetry, they've developed a process that streamlines the steps needed for a kitchen and/or bath renovation project.
Their goal is to give you a beautiful new kitchen or bath that will work efficiently for years to come, make the most of your room's style, function and storage, and stay in your budget.
What sets River's Edge apart is both their combined years of experience and their involvement in your project. They work with you through all phases of the remodel process from the initial consultation through to completion, including: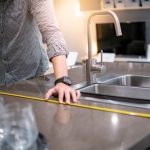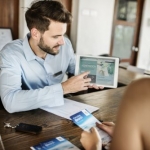 ENVISION AND PLAN YOUR SPACE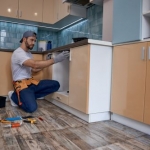 ANTICIPATE PROBLEMS WITH OLDER HOME CONSTRUCTION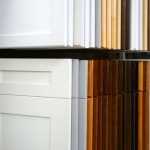 CHOOSING STYLES AND COLORS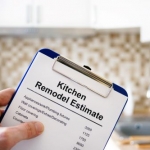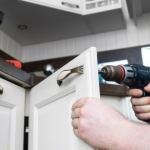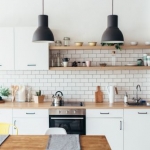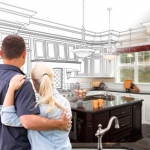 OFFERING OUR EXPERTISE IN ALL AREAS
They take the guesswork and uncertainty out of the kitchen remodeling process, making it possible for you to get the kitchen or bath you've always wanted.
If you have a contractor you want to work with, they will work with you on your design and supply you with the materials you want, then have your contractor do the work.