River's Edge is a full-service remodeling company, specializing in kitchens, baths and other rooms of the home. The team at River's Edge will be with you through every phase of your project. They'll help you budget wisely, avoid mistakes, introduce you to new products and make your space beautiful and functional. They have the knowledge and experience to bring your project to life.
Brandon Vadella, owner of River's Edge Cabinetry, founded B. Vadella Construction & Renovation in 2003, where he discovered his passion for working with people on their kitchen and bathroom remodel projects.
As his home renovation business prospered and grew, he made the decision to become a cabinet dealer and started River's Edge Cabinetry. That was over 10 years ago, and his business has transitioned into strictly a kitchen, bath and flooring company.
Our Values
River's Edge Cabinetry was founded with a focus on integrity and family values. They use the Golden Rule "love thy neighbor as thyself" as a constant reminder to treat others as they wish to be treated.
Our Promise
We do each job honestly and with integrity to complete every task in every phase of every project in the best way possible. We strive to do things the right way the first time. We will not cut corners to save costs. We do all this to ensure our workmanship is top notch and executed precisely. We stand behind our work with our quality in workmanship from the beginning of the job until the end.
Our Team
Brandon has assembled a dedicated team of workers, all experienced craftsmen. They work together on each project, from planning to final inspection. They are guided by the company's promises and values throughout the entire remodel project.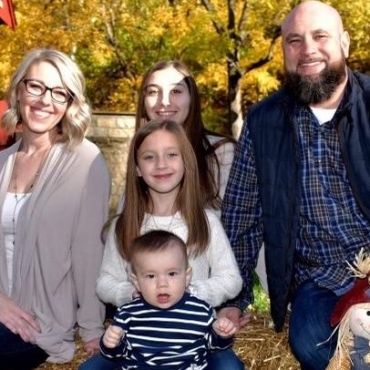 River's Edge owner with a beautiful wife, Shandra; daughters Alaina, the baker, and Arianna, the athletic one, and son Grayson, who loves anything with wheels and an engine.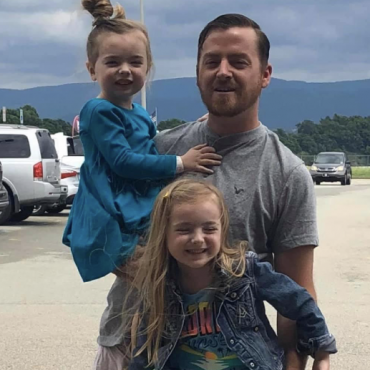 The second-to-none master carpenter, craftsman and family man with his hands full with two beautiful daughters.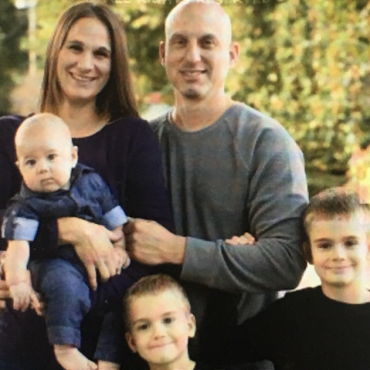 Passionate tradesman with a special talent in music and farming. A proud family man raising his boys.