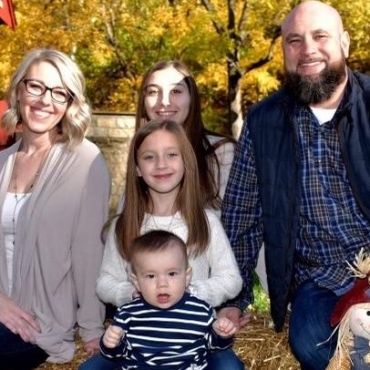 River's Edge owner with a beautiful wife, Shandra; daughters Alaina, the baker, and Arianna, the athletic one, and son Grayson, who loves anything with wheels and an engine.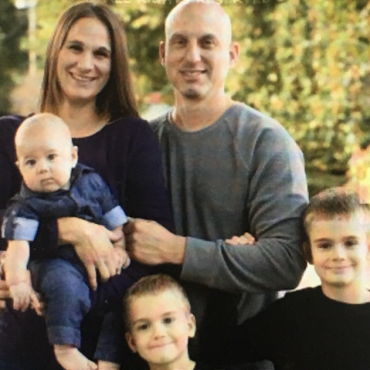 Passionate tradesman with a special talent in music and farming. A proud family man raising his boys.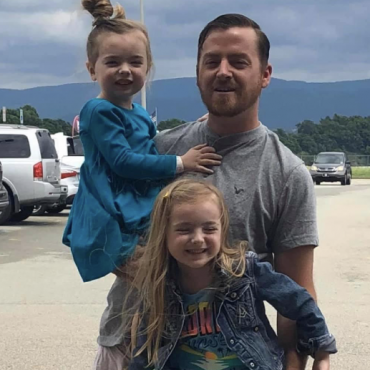 The second-to-none master carpenter, craftsman and family man with his hands full with two beautiful daughters.